Hi there, I just wanted to share a few pics of a box that we are going to use for our last build, we are going to manufacture it ourselves. Hope you like it!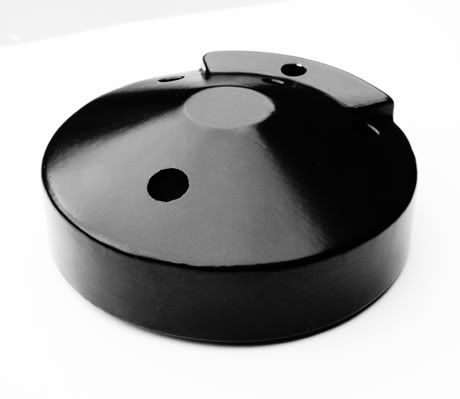 This one is so that you can see the real size of the box. We´ve build it much smaller than the original, closer to a regular size pedal.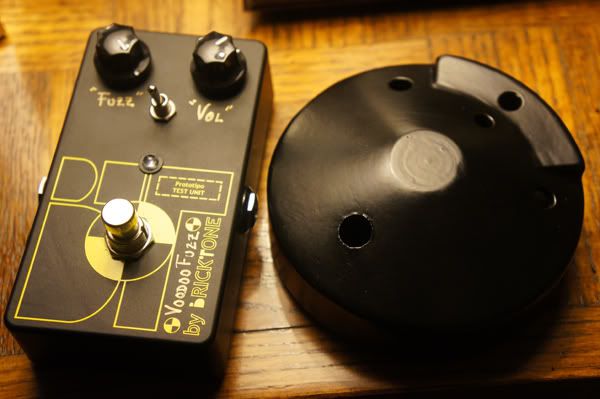 And this is a photoshop. I´m not very good at it, but hopefully you´ll get a general idea of how is going to look.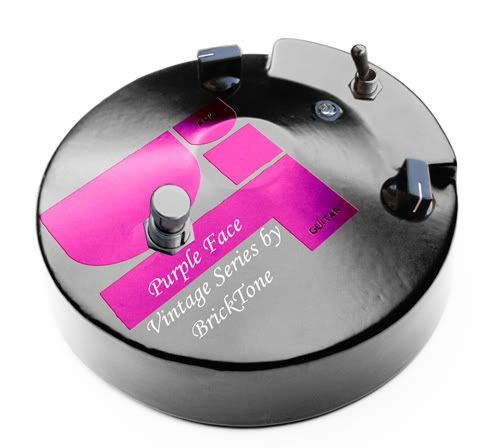 Whatever impressions you may leave will be helpfull!