Hello,
well i have built a few effects, i started about 1 year ago building them. And I feel I am getting better soldering skills, better offboard wiring arrangement, better "fit-in-enclosure" layout, better overall quality circuit I guess...
But there's something I couldn't never, EVER, do properly. Enclosure painting and finish (labels and all that). i mean, my enclosures just SUCK!!
My "modus operandi" regarding this comes to clear decal paper, but then again it just sucks! i can't paint a enclosure with a dark color and use the decal for labels (its transparent). I also tried white decals, but doesn't do the job properly - try it, you will see...
I want to get better, really. How can I paint and label a enclosure like this?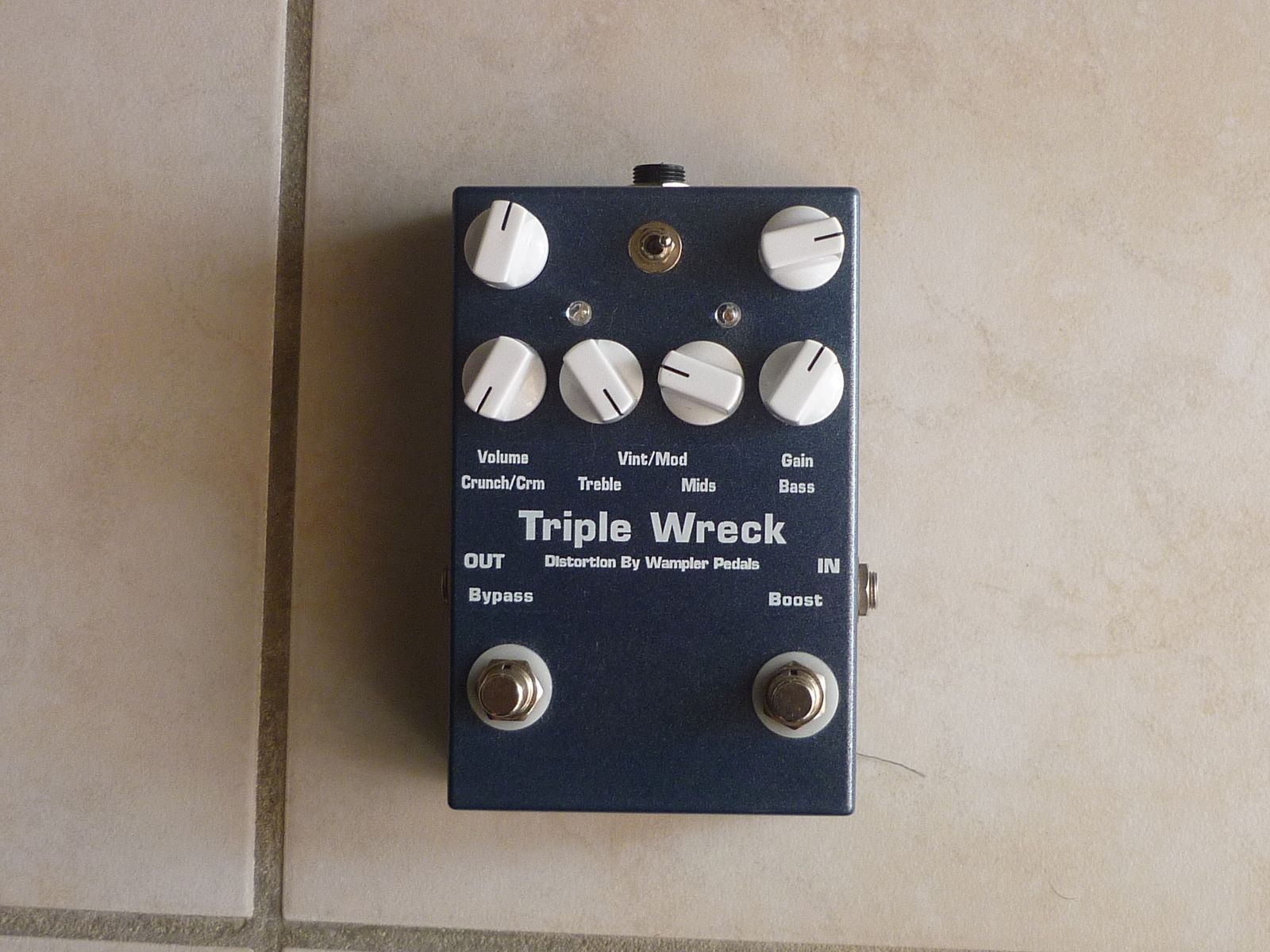 or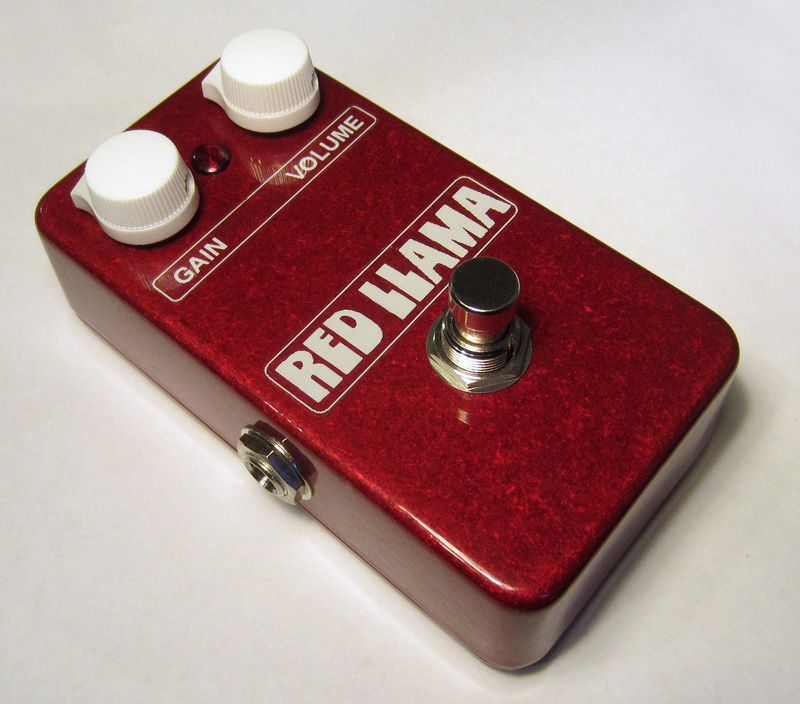 Need advice, ideas, anything, PLEASEEEE!!
Thank you!!!