Well, The Freak lives. We'll have all the schematics, BOM's, build doc, blablabla and boards up at DEFX in a few weeks. We had some minor fuck ups to fix on the initial run of boards. Otherwise, works as it should.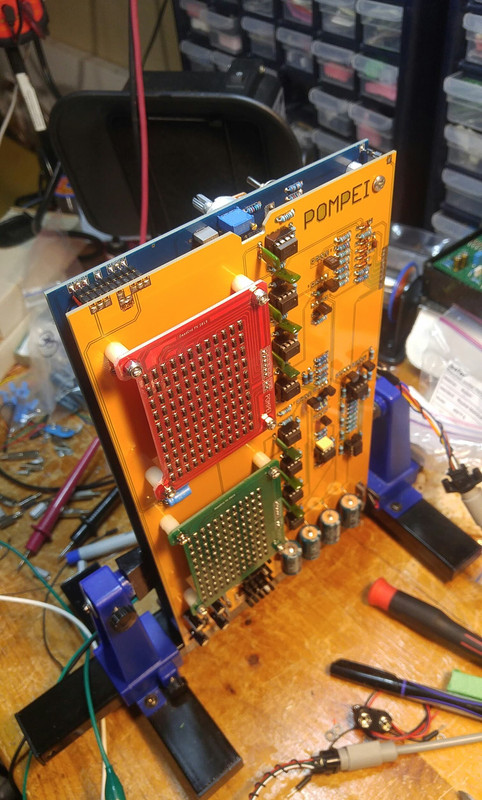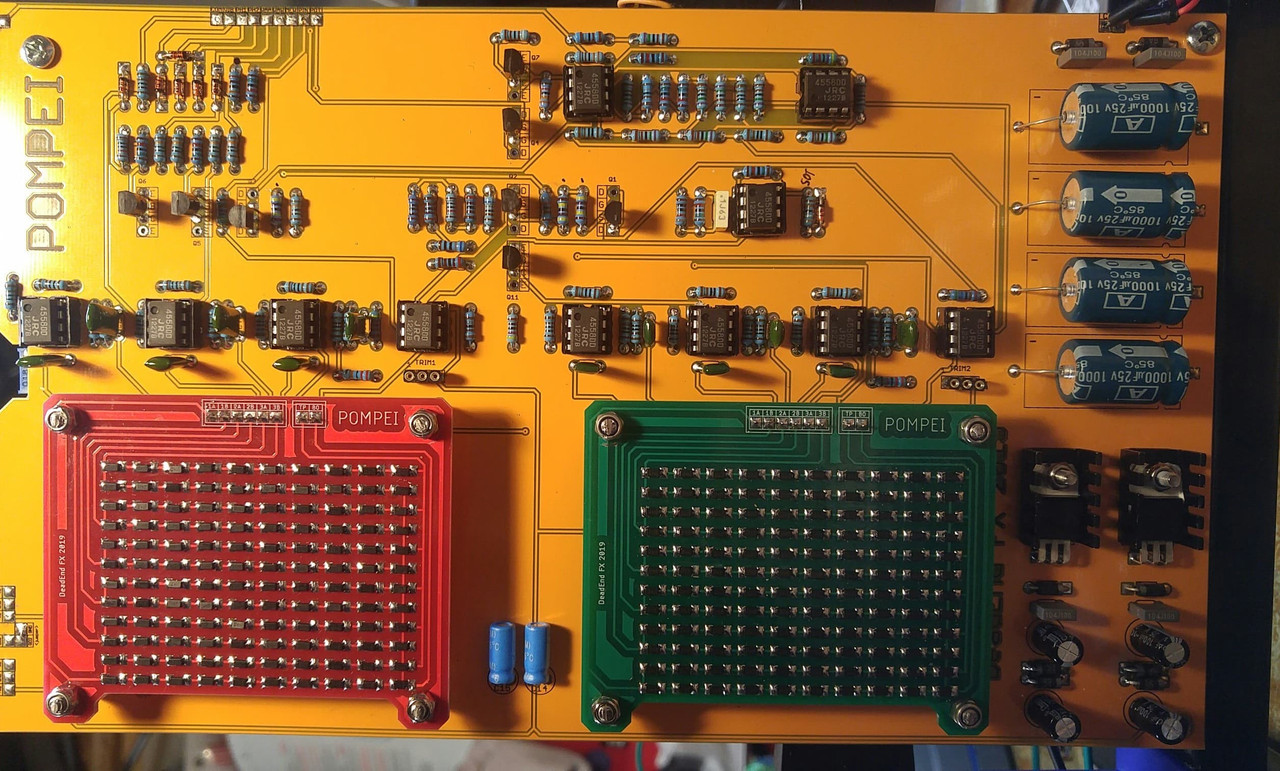 Of course, the customary "proof of life" video (the Hi Fli... but I'm in there too
)
Link
If you decide to build it, be prepared to perhaps find your picture on milk cartons at some point.