Borrowed this thing from a friend of mine to look at. Having seen the guts of the joyo OD and ultimatedrive i was lead to believe they have pretty good workmanship.
Seems the classic chorus is the exception.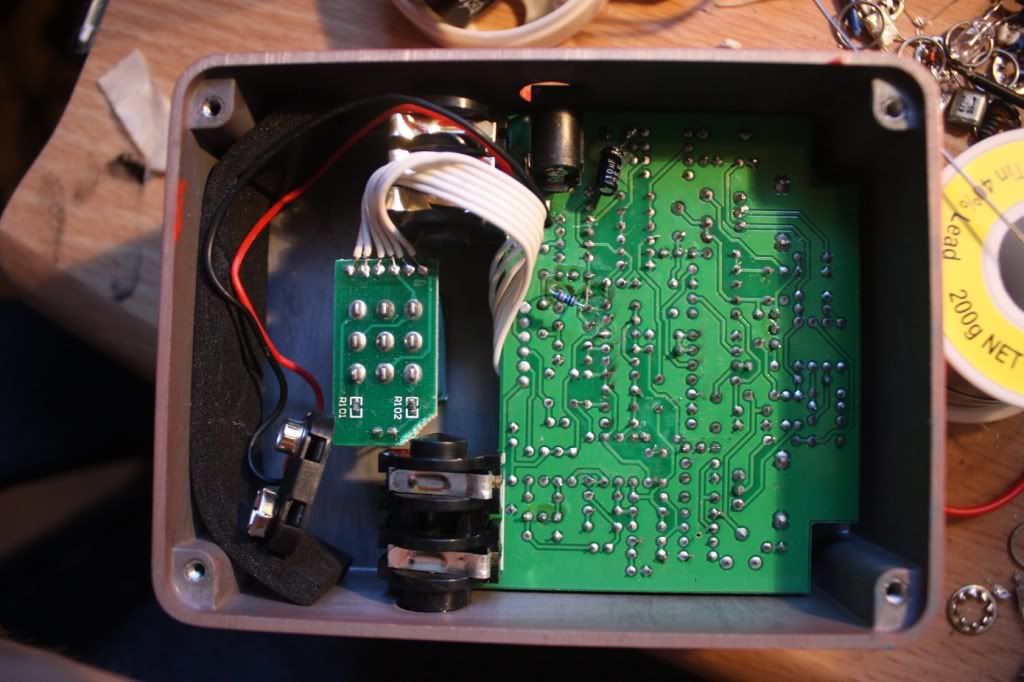 Offboard components?
Burnt soldering?
Maybe i just got a bad one, anyone got a comparison?